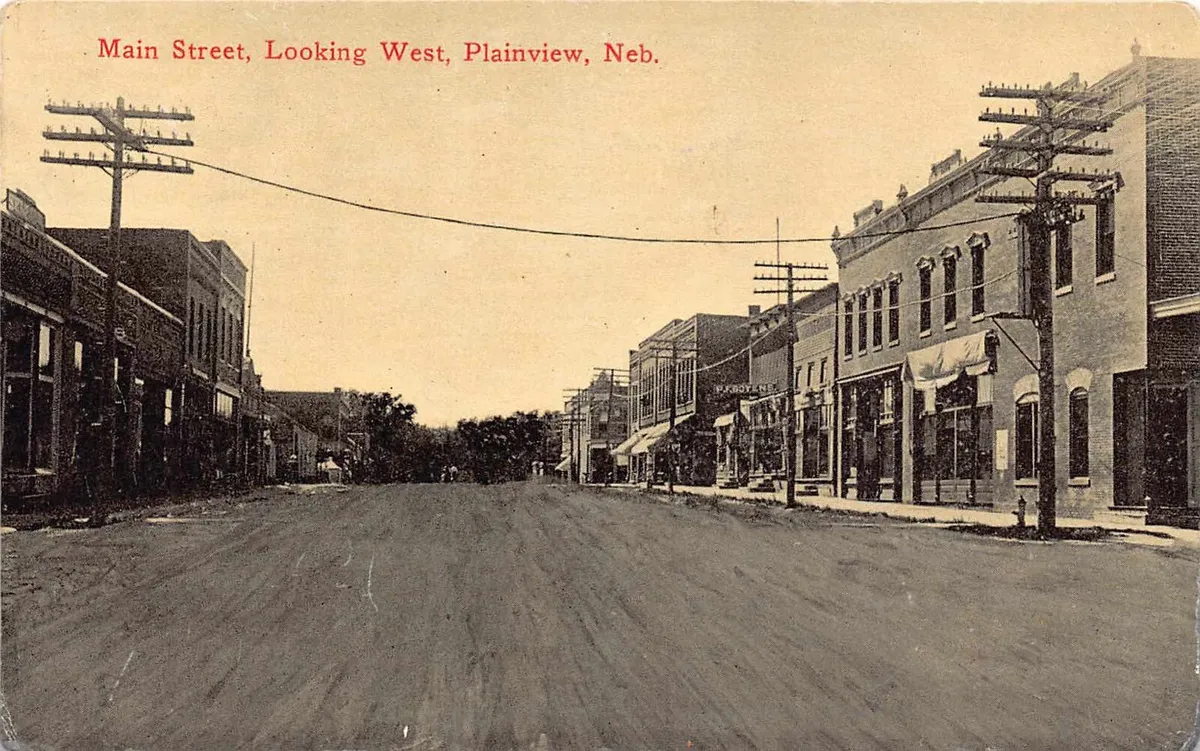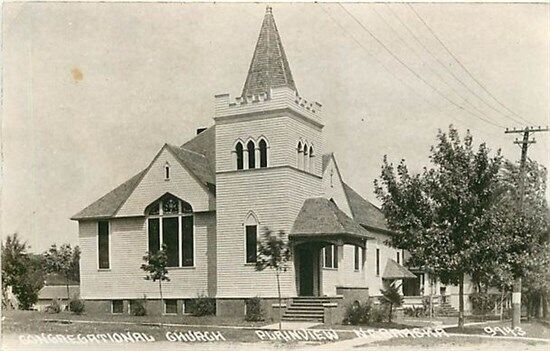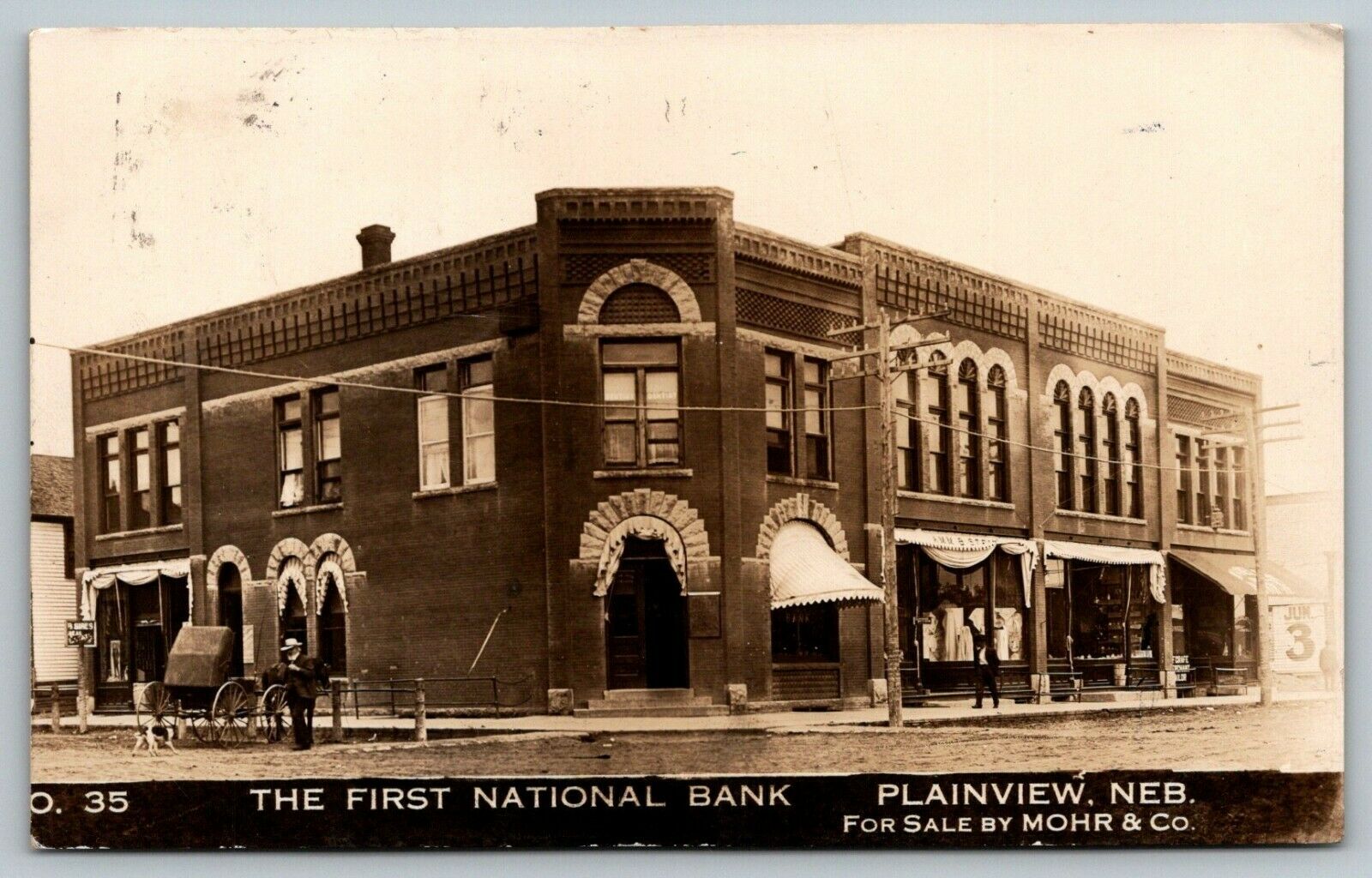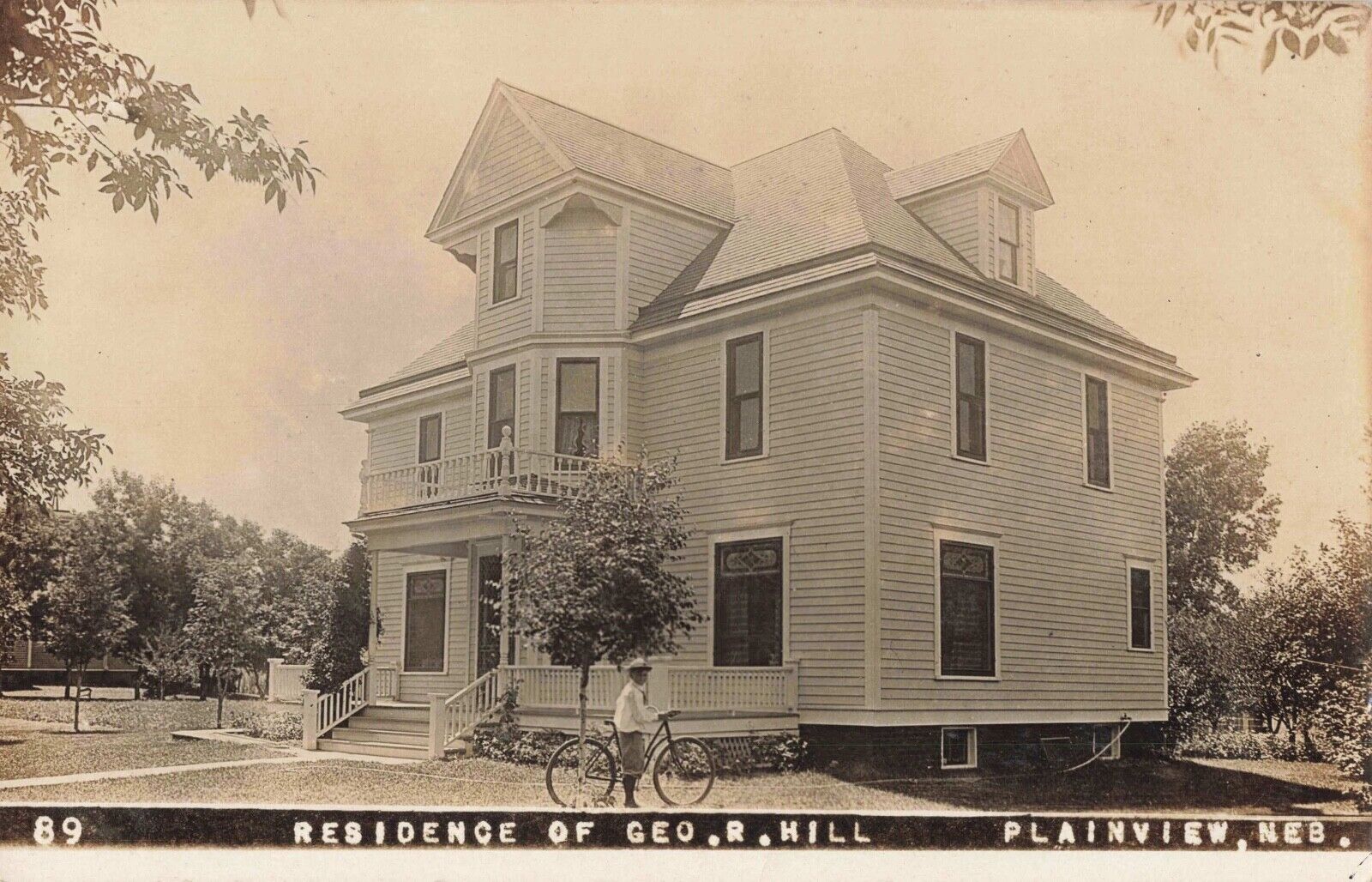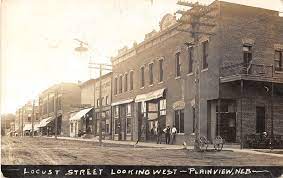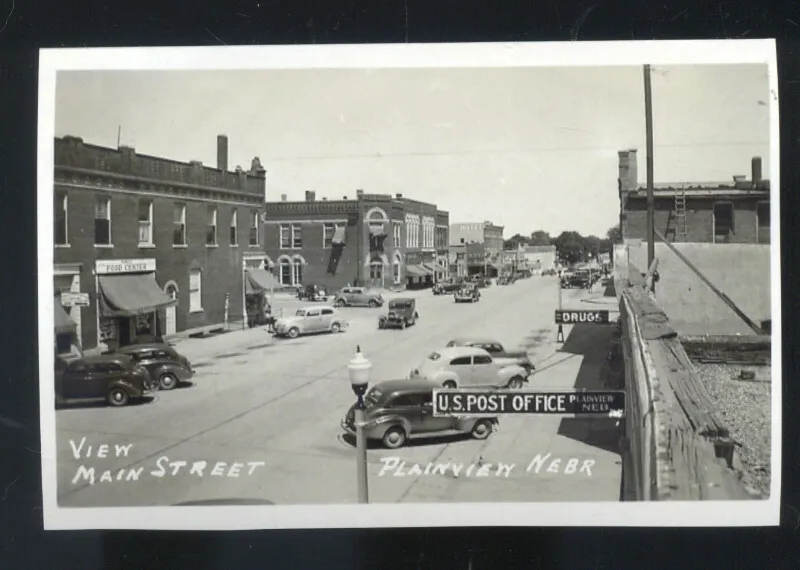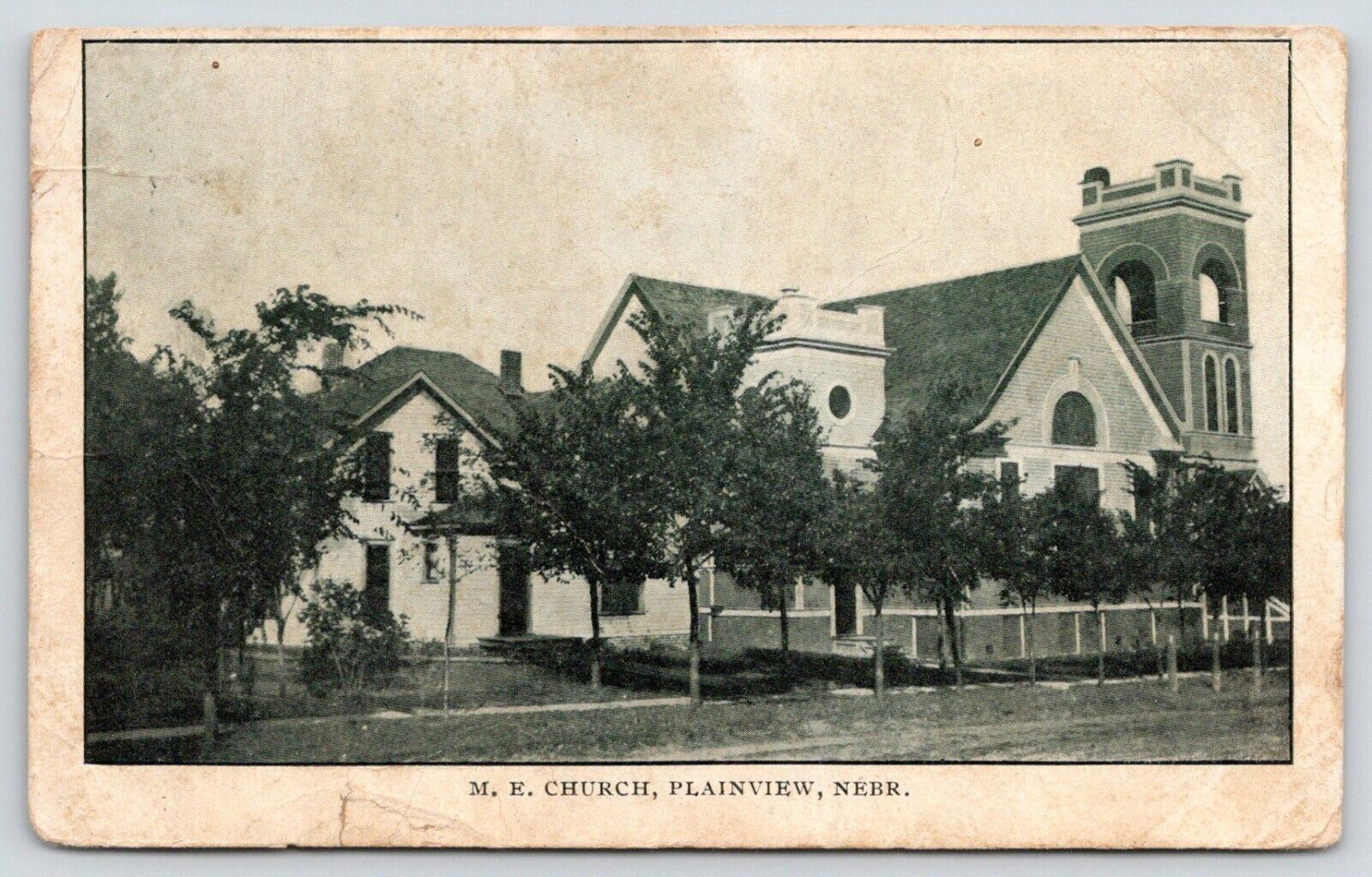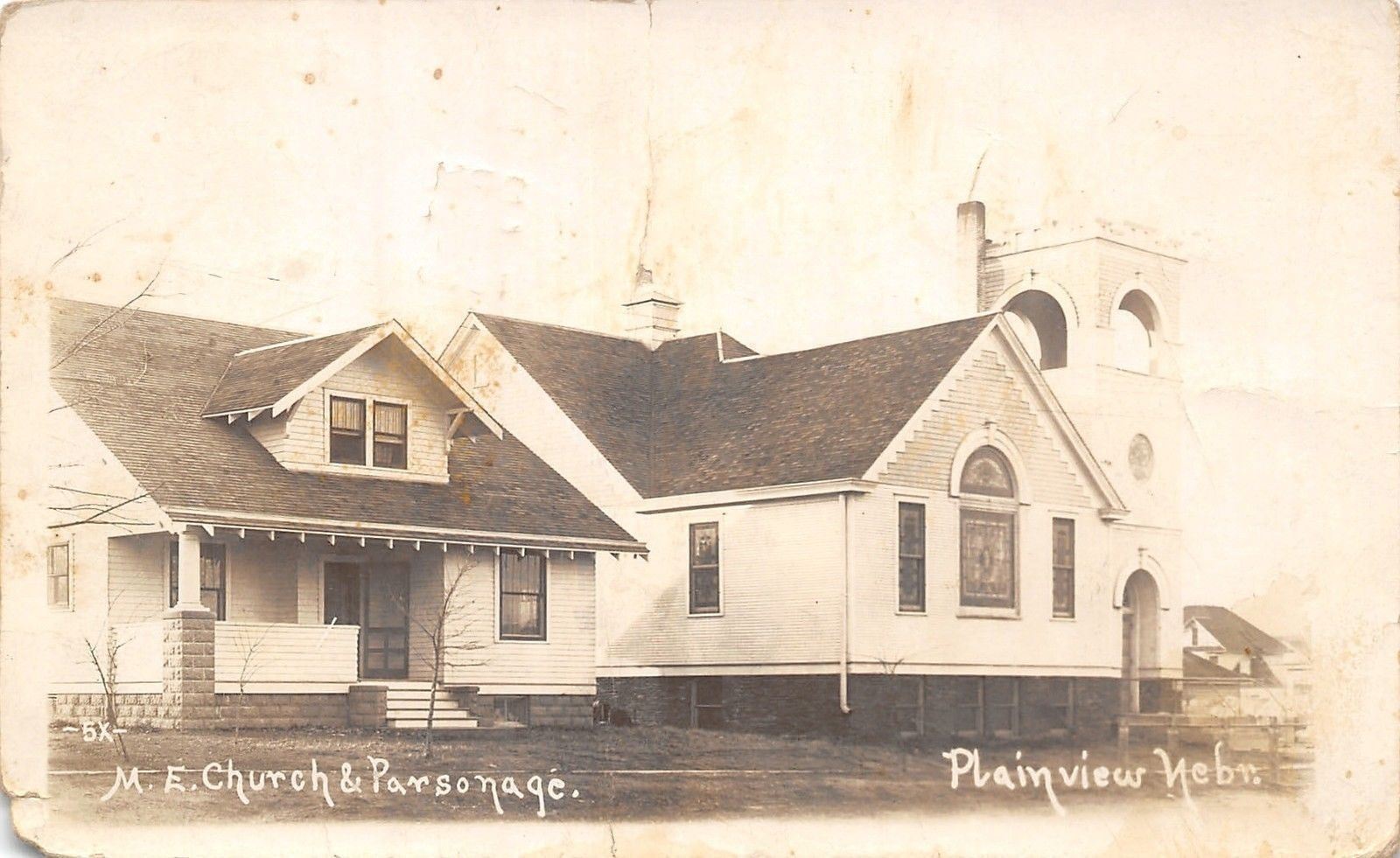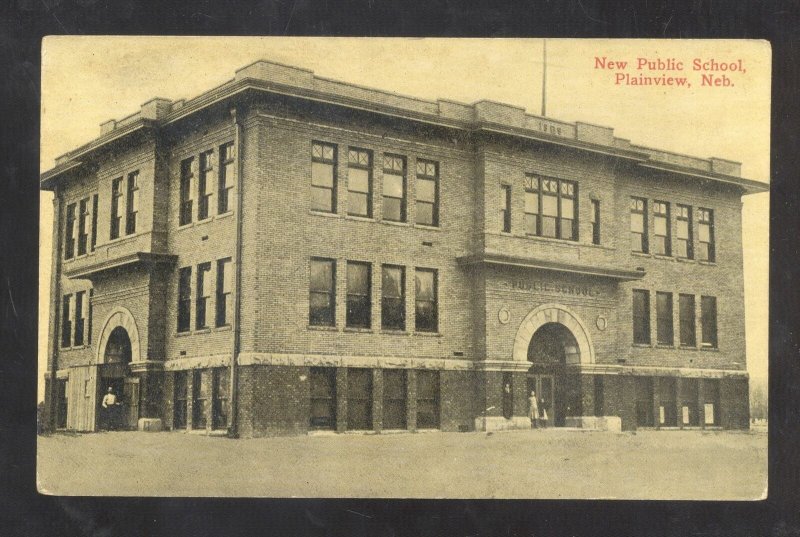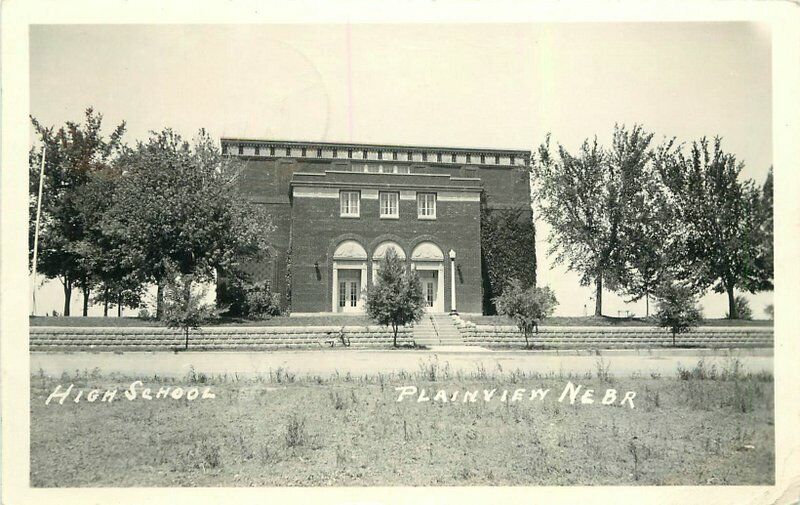 Plainview Carnegie Library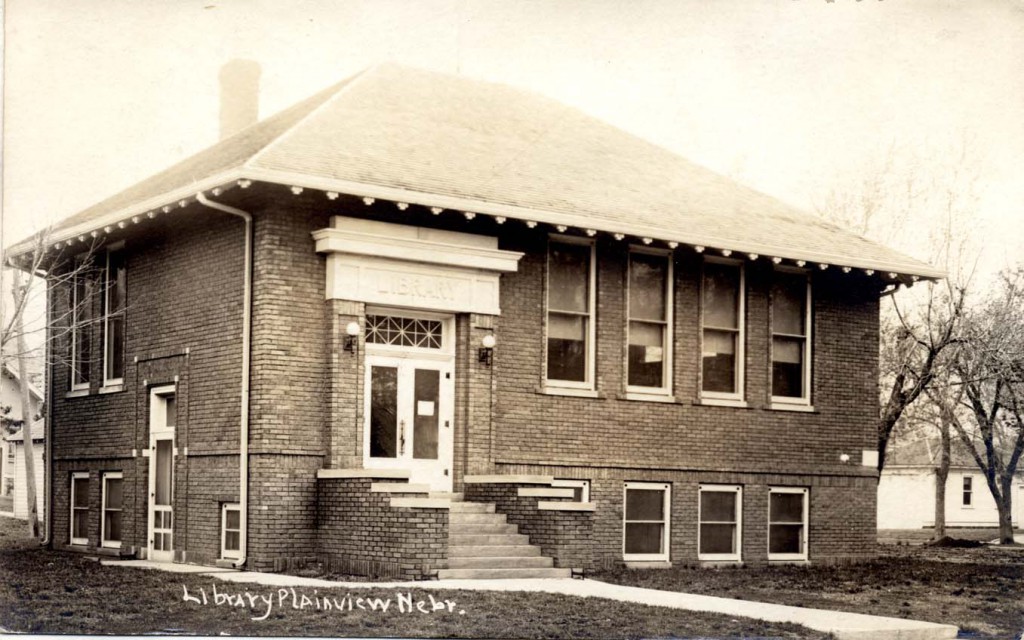 Images of Plainview dating back to the early 1900's
Plainview was first settled around 1871 by William B. Chilvers. He was soon followed by Fred Dedlow, Henry Blank, John Starr and Charles Rose. In the spring of 1872, James Gould, Daniel Dowling and George Burnham moved into the area now known as Plainview. In the fall of that same year pioneers Henry Holley, Silas Hutchins, John Seebring and William Alexander settled the land. The first post office was established in 1872 and the township was named Roseville, in honor of Charles Rose, who was appointed the first Postmaster. In 1874, the name of the post office and the area were renamed to Plainview, after an early settler Christian Lerum made the suggestion. Over much deliberation with several names that the new community should be, Lerum attended a meeting and suggested Plainview after the peaceful flat area and a community in Minnesota where he traveled through. The early town fathers liked Lerum's suggestion and Plainview became a township.

The town was officially platted in 1880 and contained two general stores, two blacksmiths, two agricultural implement dealers, one drug store, one hotel, one doctor, two churches (Methodist and Congregational) and roughly 80 settlers. In April of 1886, the town was incorporated and officially became Plainview Township. The first bank in Plainview was the Bank of Plainview and still continues to this day as Midwest Bank. It was organized in August of 1884. Only for a brief period during the great depression did Plainview have no banks.

The first school organized came in 1872 and was built of sod. In 1873 William Alexander built the first city school. In 1890 when the first official census could be taken in Plainview the number of residents totaled 375. In 1894 the first Normal school or college was built but was later abandoned when decisions were made to centralize the college in Wayne as a state college in 1910. The first telephone came to Plainview and was installed in 1900 by John Eng. The city water works was established in 1904. The first electricity came to the area in 1912 and the Carnegie library was built and established in 1916.

If you would like to know more information please contact the Plainview Historical Society at 402-582-4629.