Plainview has both a public and parochial school, two preschools, along with a community college within 35 miles.
Plainview Public Schools
Committed to excellence, Plainview Public Schools offers quality education for the families of Plainview.  In addition to an outstanding curriculum, there are several extracurricular clubs and organizations. It truly is a great time to be a Pirate! 



Plainview Public Schools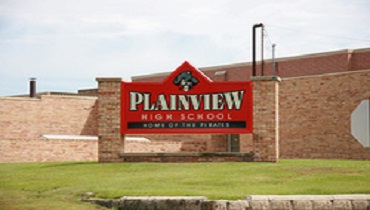 Zion Lutheran School
Zion Lutheran School is operated under the direction of Zion Lutheran Church of Plainview, Nebraska.  The mission of the Ministry of Zion Lutheran School is to provide Christian education for this life and the life to come.  Zion Lutheran Church accepts responsibility for the Great Commission to go and disciple all people.  Zion Lutheran School has been established as a tool for accomplishing this purpose. Ownership of this commitment is expressed through prayers, financial support, and personal involvement.
Zion Lutheran School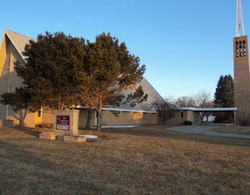 Northeast Community College
Located in nearby Norfolk, a great education, an excellent value, and friendly and caring staff are just a few of the reasons students cite for choosing Northeast Community College in Nebraska. Our programs of study are second to none, and our tuition rate is among the lowest in Nebraska and surrounding states. If you want an affordable high-quality education that will lead to a great career, Northeast Community College is the right choice for you to dream big and live smart.
Northeast Community College